Elder Law Estate Planning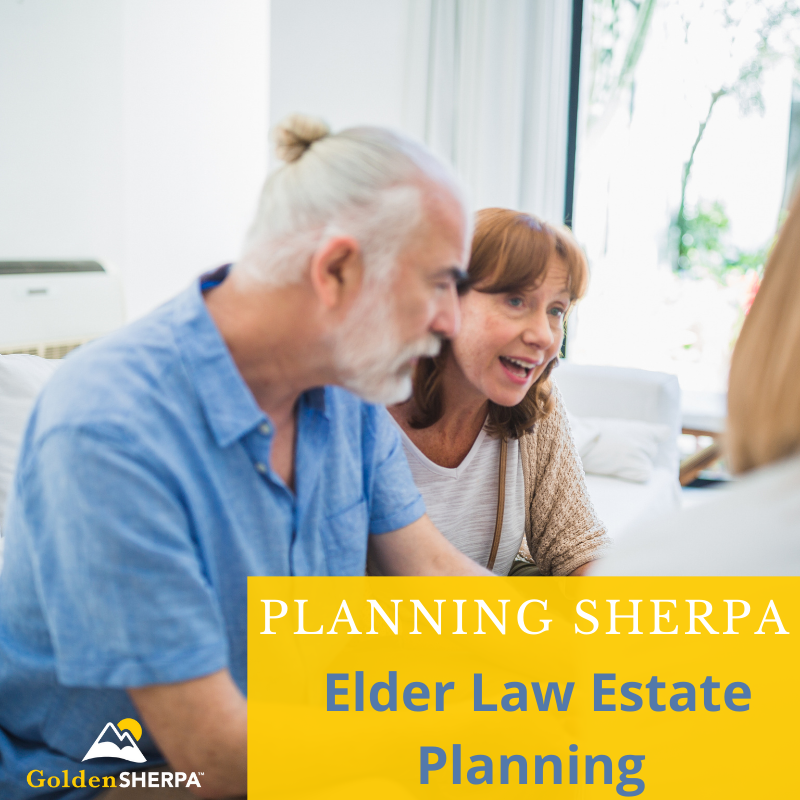 Adult children should be interested in their parents' legal affairs to help navigate health or end-of-life decisions. A parent will likely require their adult children to be aware of their wishes in case of incapacity. Below you will find several key questions to ask your parent and resource links to questions you may have about Powers of Attorney and Considering a Financial Caregiver.:

1. Do you have an elder law power of attorney?

2. Do you have a health care proxy and living will?

3. Do you have a will or a trust?

Related Articles

What is a Guardian?

Why and what is a Guardian? Guardian: A guardian may be appointed to manage the financial affairs of a person at significant risk of harm because of a "demonstrated inability to adequately manage property or financial affairs. " A guardian may be ...

What is a Durable Power of Attorney

Durable Power of Attorney A power of attorney document lets you choose a trusted friend or relative to help you with your finances and health care decisions. I had some ask me how long do these documents remain valid? In Washington state, these ...